Fall 2021 Campout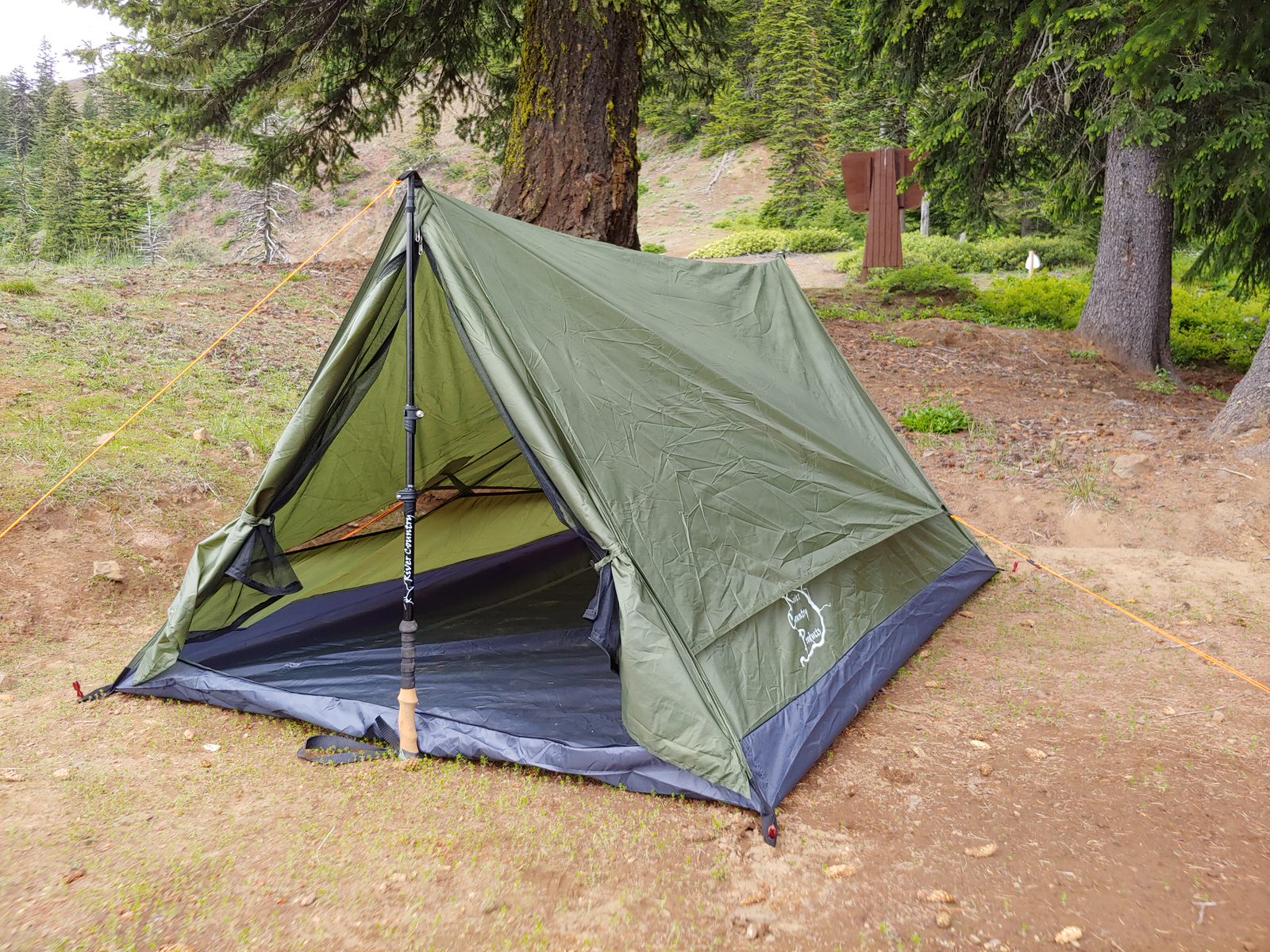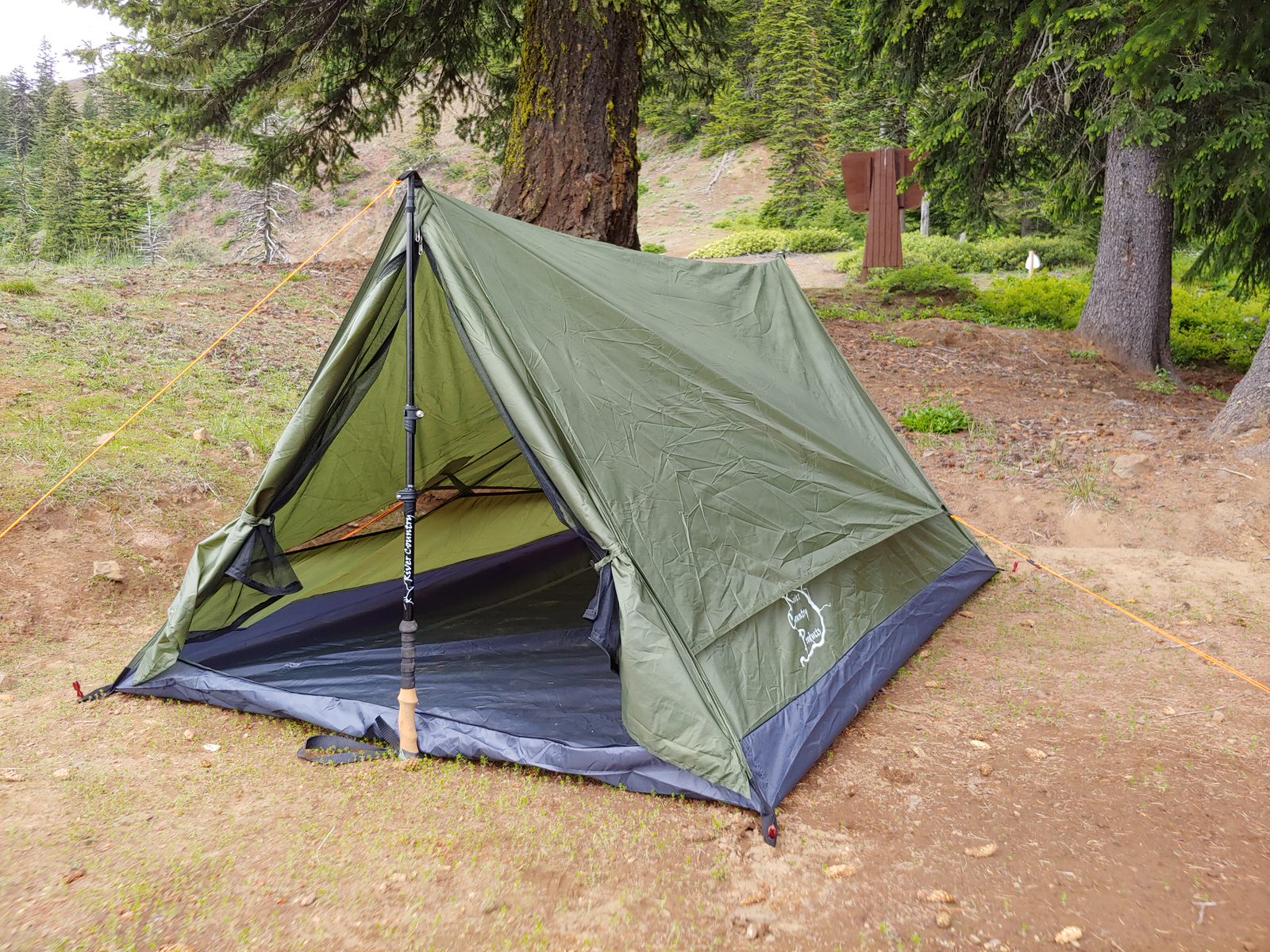 Maximum purchase amount of 4 is allowed
Price is per person up to a maximum of $40 per family. Please be sure to add the correct quantity to your cart and include your names in the checkout notes.
Join us September 25-26 for our Fall 2021 Campout at Cullens Youth Association in Newtown.
Dinner and breakfast are included.
All precautions for COVID have been carefully planned including:
mandatory masks when in close proximity with others
masks and gloves during food handling
hand-washing and sanitization procedures
family tenting only